Business possibilities in Lempäälä
Marjamäki Business Area – A great opportunity for entrepreneurs and investors!
Looking for a hot spot for your company in a centric place? Marjamäki Business Area (over 300 hectars) is perfectly located business park in the immediate vicinity of Tampere, in the municipality of Lempäälä by excellent road networks and near the big cities of Finland! About 300 companies with 1700 employees operate in Marjamäki already and the amount is growing all the time. There are more than 30.000 companies within 30 minutes drive from Marjamäki and 3,5 million finnish consumers lives in a circle of 200 kilometers from Marjamäki. International airport and railway station are also locating near by Marjamäki.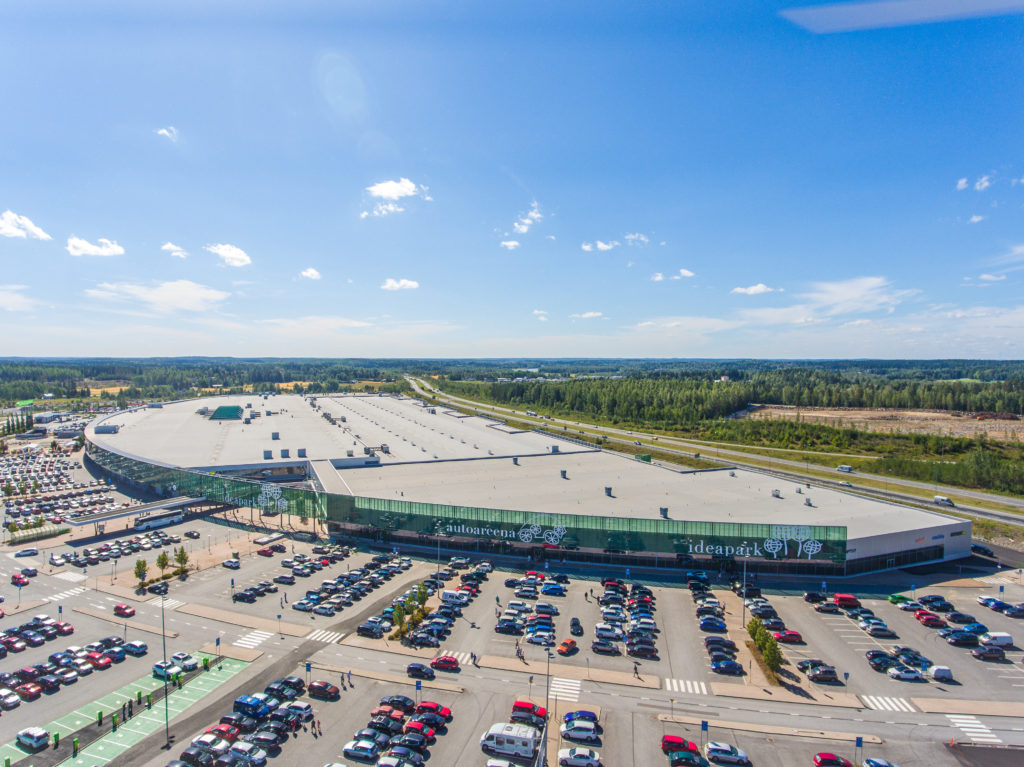 REALPARK – Power up your business at the best location in Pirkanmaa!

For more information, please click here!

Ideapark – Finland's biggest commercial centre is located in Marjamäki!
Finland's biggest commercial centre and shopping place is Ideapark, located in a centric place in Marjamäki. Ideapark was built in 2006 and consists of more than 200 stores. It has its own cultural centre for children (Pii Poo), the biggest indoor amusement park of Nordic countries (www.viihdekeskusideapark.fi) and Central Park, the place of many events and happenings! Ideapark offers also health care and beauty services for its clients and all the companies in Marjamäki area!
Ideapark is, by far, the main attractor of Marjamäki business area.
For more information on Marjamäki and other business areas in Lempäälä please don't hesitate to contact us!
Mr. Ahti Laako
Managing Director
Tel. +358 40 661 7496
ahti.laakso@lempaala.fi